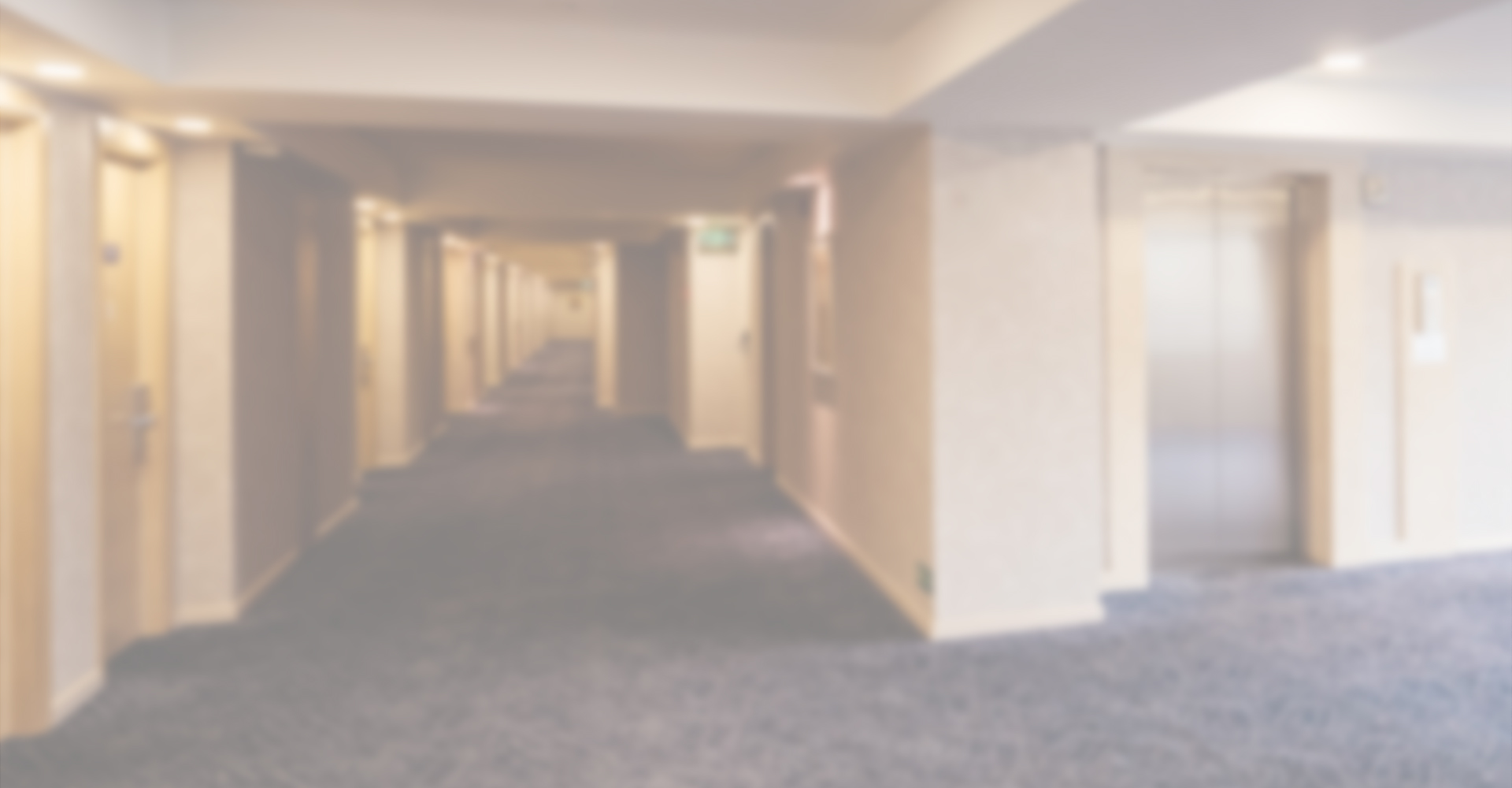 The latest model of automatic opening and closing drawer type box.
Three-dimensional movement is possible in cooperation with the elevator.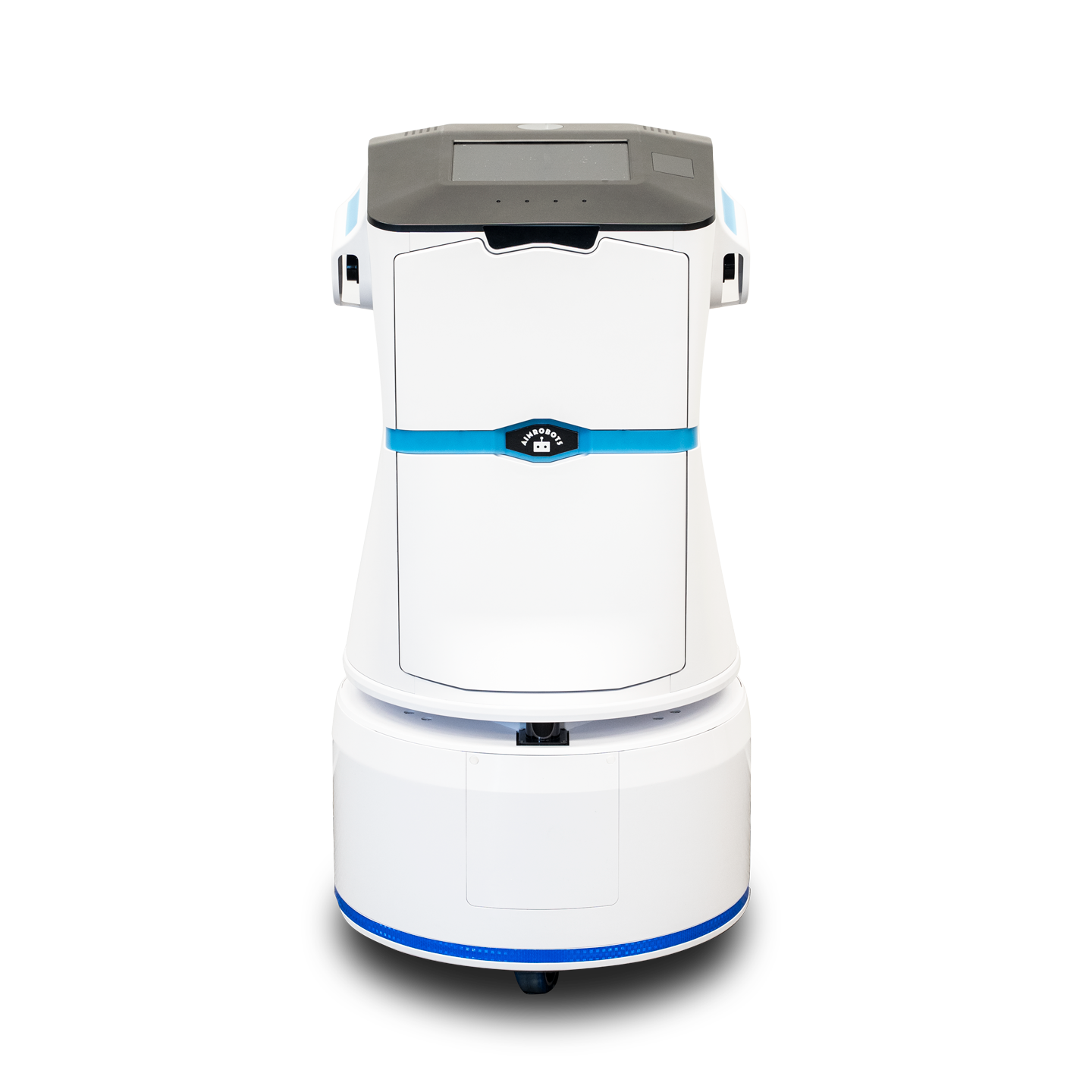 AIM ROBAT NAOMI-2 Names and features of each part
Response has been improved by improving the sensitivity of the front, left and right LiDAR sensors, and updating the control program. More accurate avoidance behavior has become possible.
* Outdoor driving is possible only when it is not raining or snowing, and when there are no obstacles such as wetness or puddles on the floor.
After arriving at the delivery location, just one touch on the operation panel will automatically open the pull-out box. After receiving the goods, close the box with one touch and move on to the next task.
By installing optional modules and adapters, it is possible to autonomously ride with people on the elevator.
* Separately, it is necessary to install modules and adapters in a short time on the elevator. Please contact us for the models of elevators that can be installed.
AIM ROBOT NAOMI-2: Specifications
Inquiries
Please feel free to contact us regarding products.