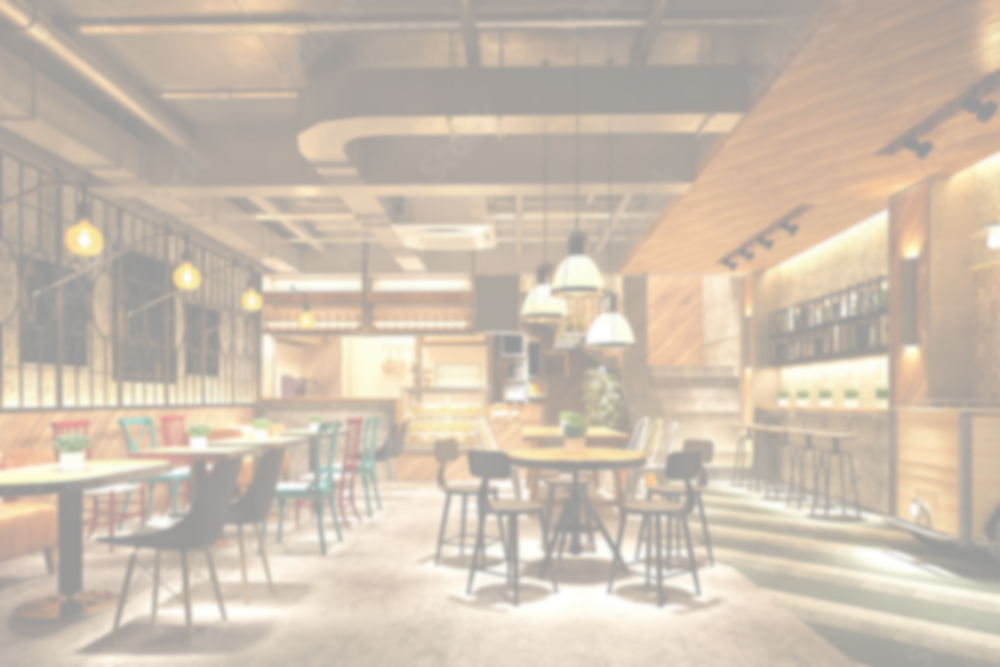 The latest model equipped with a large-capacity delivery box with a maximum load of 50 kg and a height of 757 mm .
Three-dimensional movement is possible in cooperation with the elevator.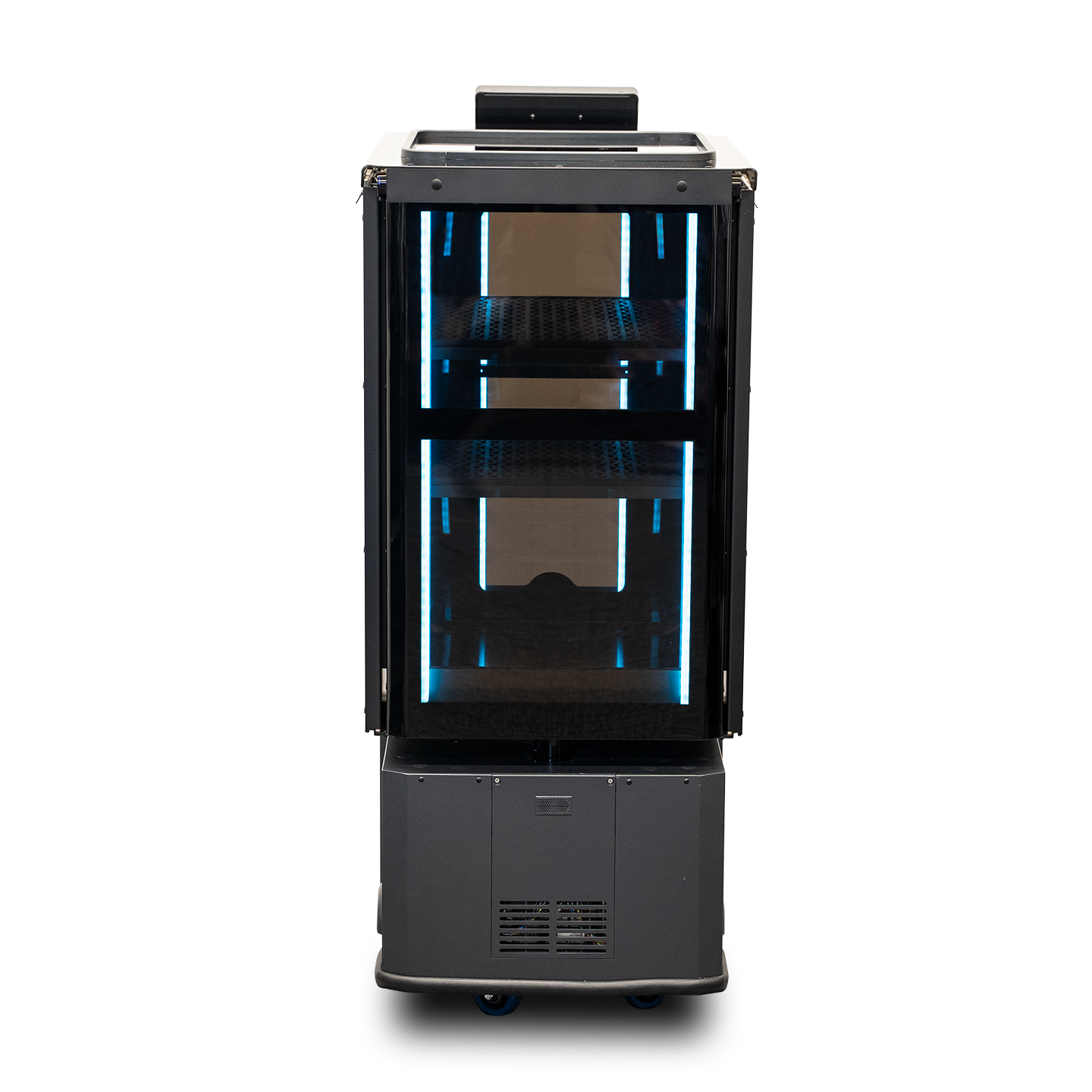 AIM ROBAT AYUMI Names and features of each part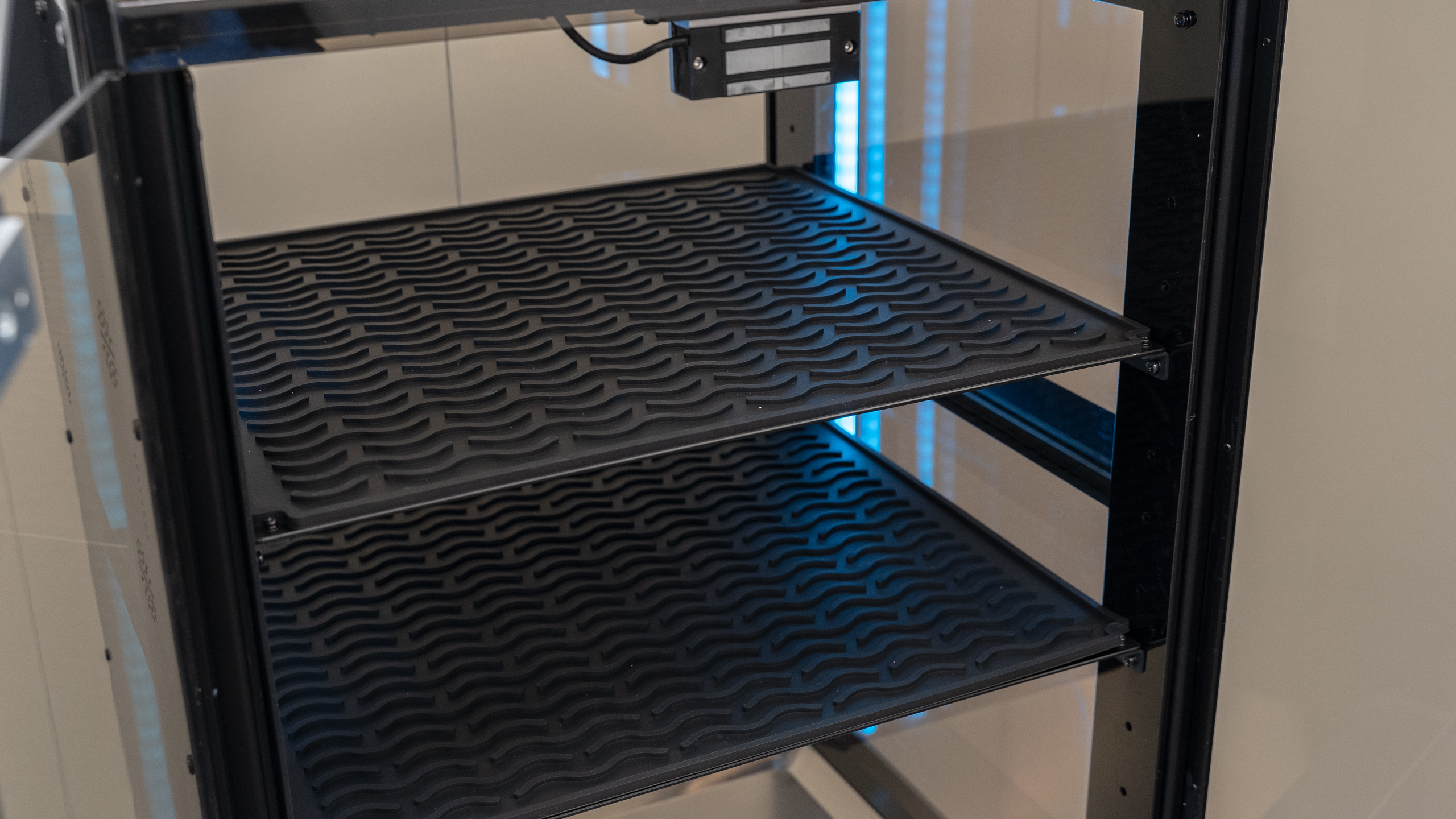 Variable mounting position rack. You can also put tall dishes on it. It is also possible to increase the number of shelves as an option.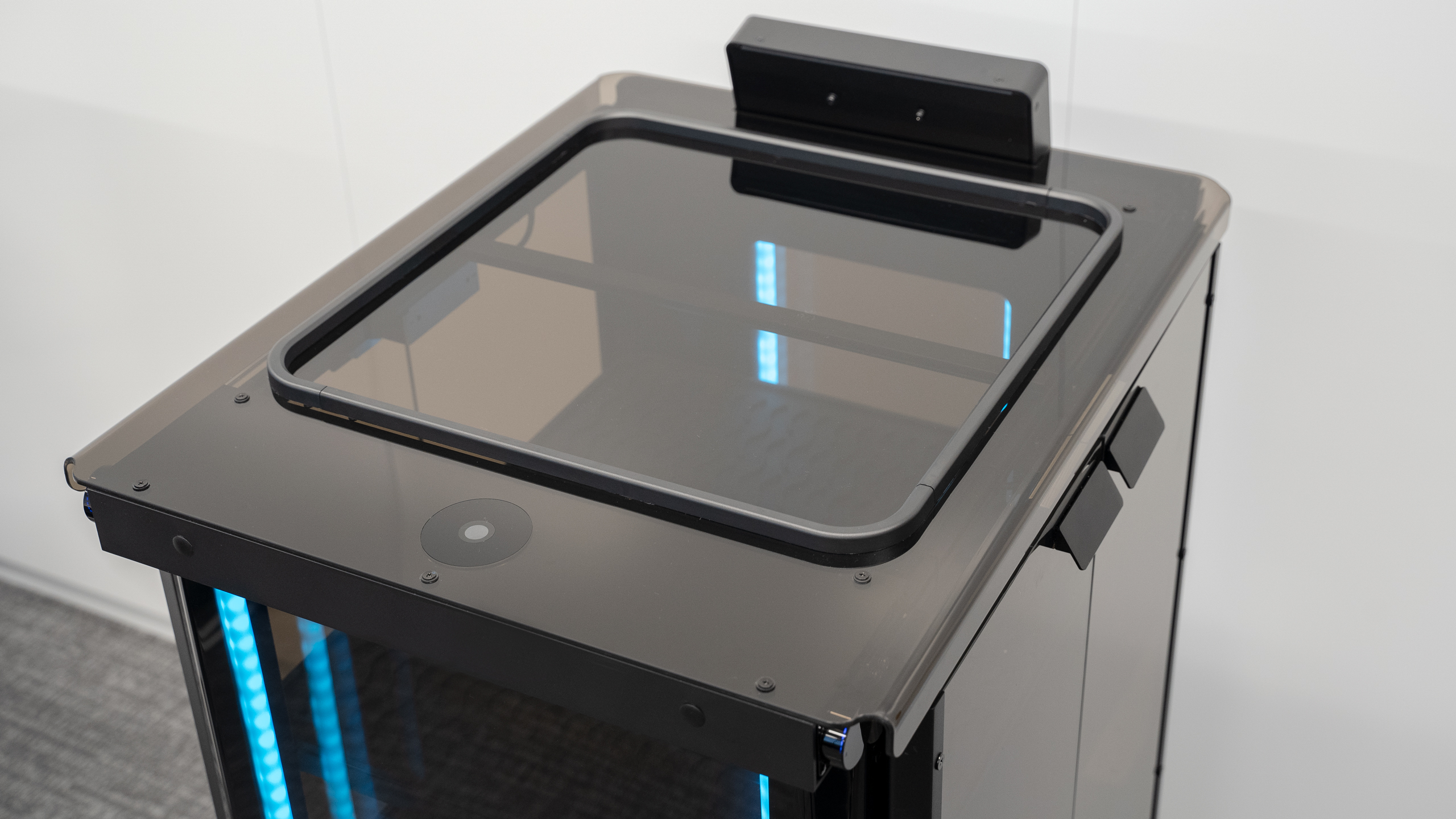 The top of the box can be used as an open tray, and table items such as cutlery cases and hand towels and POP can be mounted.
Flexible task management function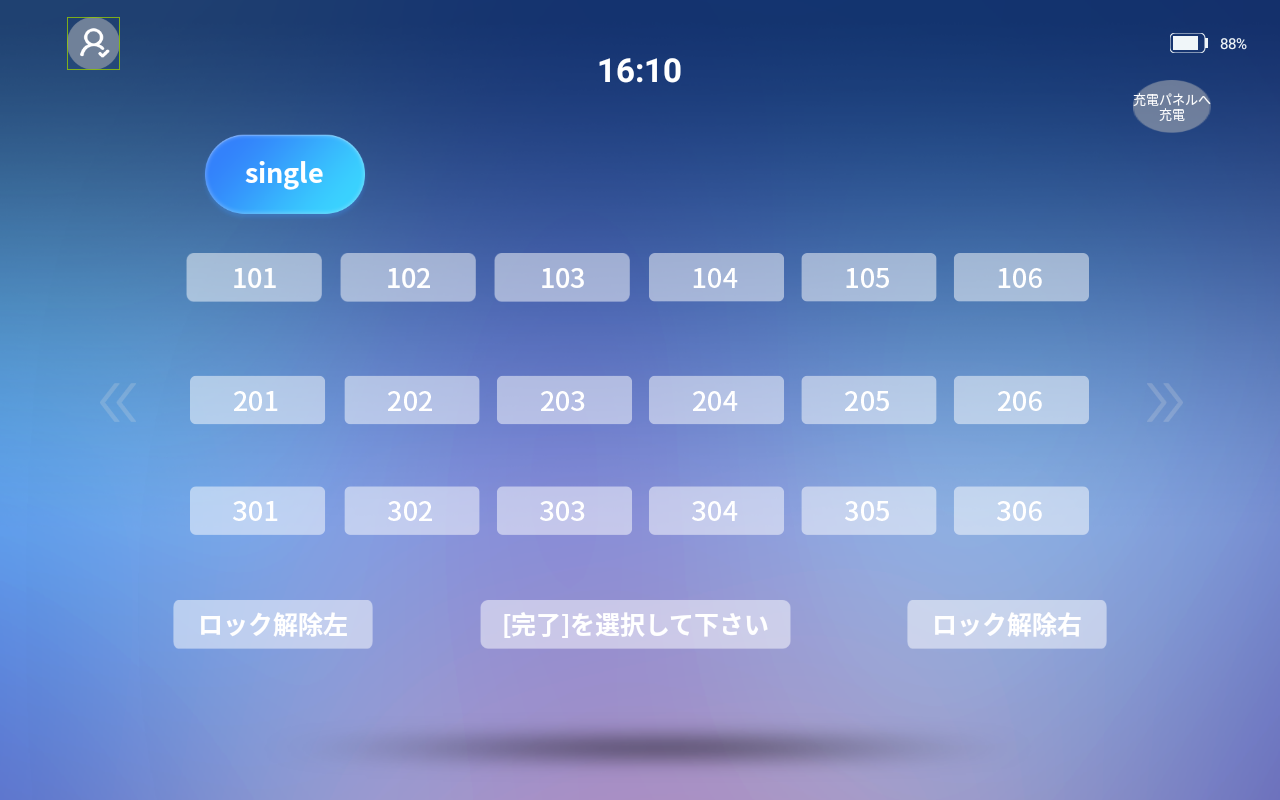 The position of the delivery point can be set at any place.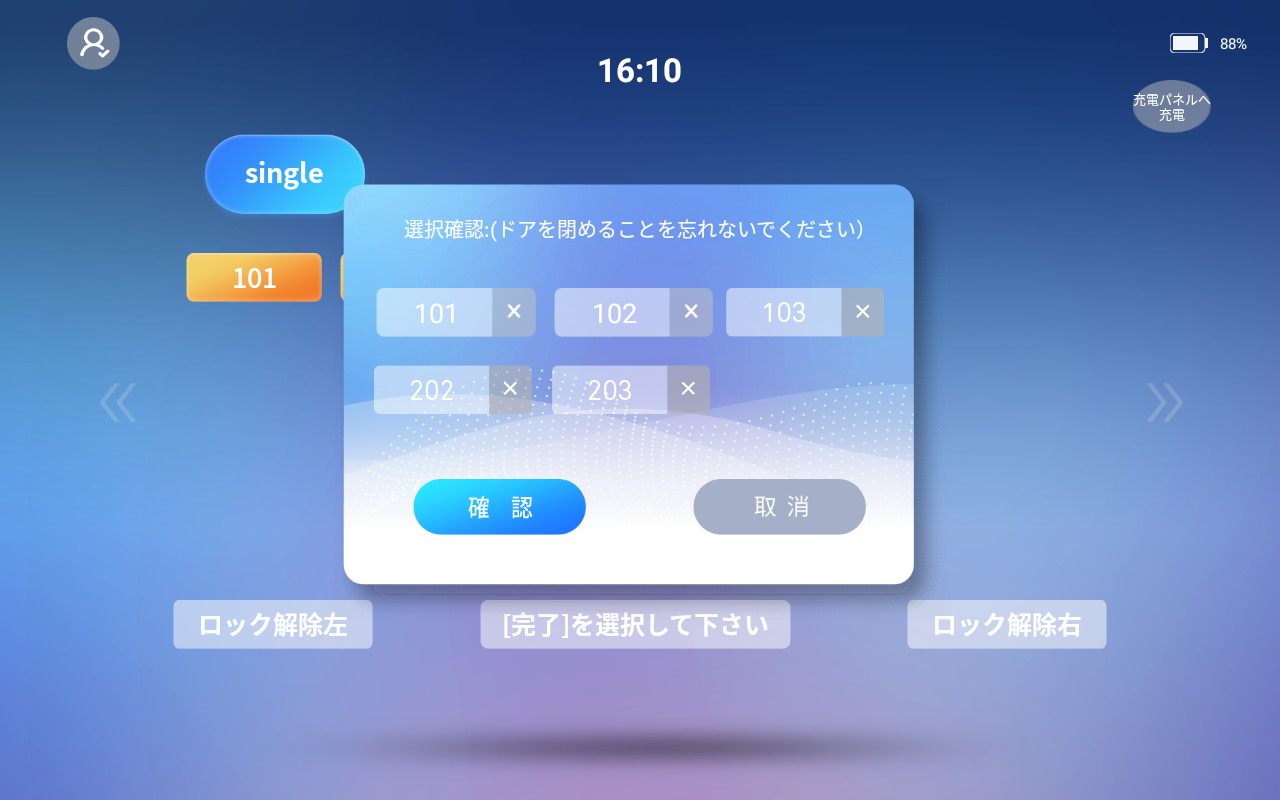 Up to 5 delivery points can be registered at one time.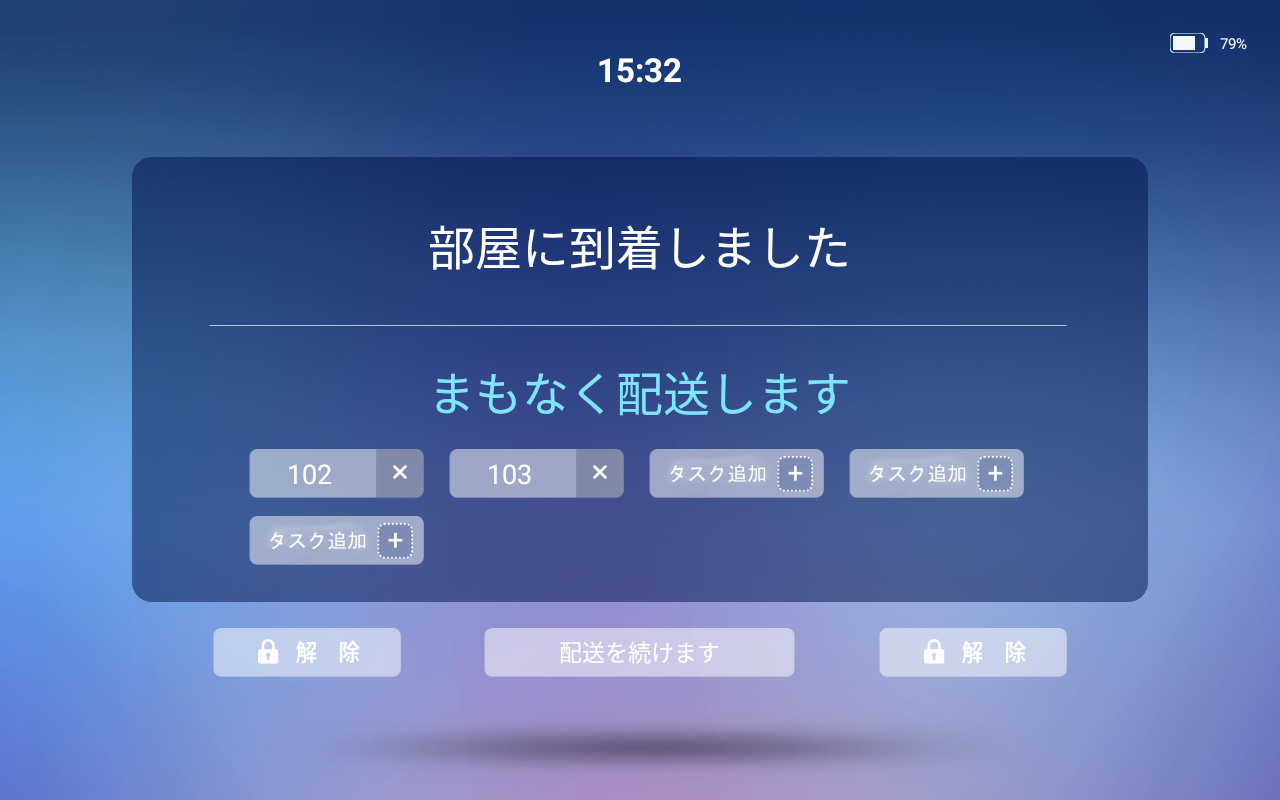 It is also possible to add / change / cancel sequential delivery points.
AIM ROBOT AYUMI: Specifications
Inquiries
Please feel free to contact us regarding products.